Remix Showcase: Home Brew – Yellow Snot Funk
Published On July 25, 2012 |
Info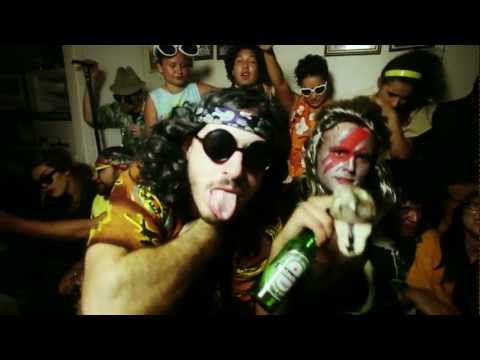 This showcase we are going with Yellow Snot Funk from Home Brew, aint heard it? yeah right.
You know the deal. Download the acapella here (wav format) to get your remix on.
Top 3 beats will get a copy of Home Brew's debut album, chur!
88bpm
Due Date: Sunday 12th August 2012
Rules: 1 entry per person, must be remixed by you.
Sign up for a free SoundCloud account to upload your remix, then send your remix (SoundCloud link) via email to harris@ayebro.co.nz
ENTRIES
Jae Charlez

Absolum

Northgrave

S.F.T.

Nick Brown

MaddMusik

Pstow

SickDrumz

Tama-Gotchi

Jaymatic

Voodoo

ItzOficial

Dont Sleep

Sophisticated Horiz

Thatz Confidential 

Vega Beatz

Comments