Ghostface Killah – Fish | Winter Warz
Published On June 1, 2012 |
Audio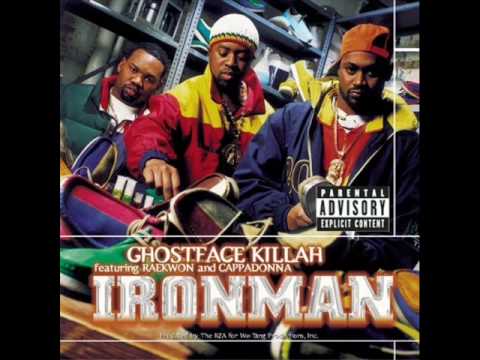 Both tracks off 'Ironman' album – Oh yeah, IMO Cappadonna kills it on Winter Warz. Don't forget, Ghostface Killah in Auckland next week Thursday, more details below.
FuZen Entertainment Presents: Ghostface Killah (Wu Tang Clan)
The Powerstation – Auckland – June 7th
It's all on next week, don't forget to get your tickets here.
The man of many aliases which includes Tony Starks, Ironman & Pretty Toney; Ghostface Killah is a founding member of one of rap's most influential groups, the Wu-Tang Clan. As the most prolific and productive record maker from the Wu pantheon, Ghostface has had a successful career in his own right. His first solo LP Ironman, which was release in 1996, received platinum certification and hit #2 on the Billboard pop charts. In 2006, Ghostface teamed up with underground artist DOOM to produce several songs for Ghostface's 2006 album Fishscale, which debuted strongly in the #4 position on the U.S. charts and was voted Album of the Year in many notable Hip Hop publications. Read more here.
Comments