Phraze – Summer Love
Published On May 10, 2012 |
Audio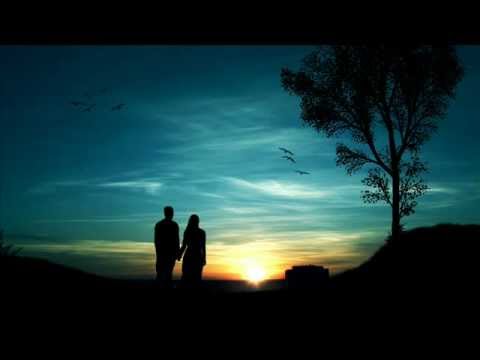 Beat produced by Landmarq Music. Full credit given for non profit purposes.
Hi, my names TJ. I came about the MC name Phraze through a bit of soul searching and a lot of deliberation, previous names were Erahst; my surname + initials backwards; Shifty, a nick name I picked up, but Phraze seemed most suitable as every good story starts with a phrase :D
Originally from Masterton, yep same place as Kaleb Vitale, he actually got signed at The Aberdeen where I was working at the time. I now live and work at a pub in Featherston, just south of Masterton.
I've been dabbling with music for a few years now, the best thing I've ever devoted my time to. All I want from music is to share my story, fame and fortune are the dream obviously, but the sentimental rewards are much more satisfying.
My influences I would prefer to call inspirations, a short list would be David Dallas, Mac Miller, J Cole, Mariah Carey. I get my roots from musicians like 3LW, P Diddy and Aaliyah (RIP) Xzibit – X was one of the first hip hop songs I jammed as a kid and looking back it was probably that track which kick started my passion for what I do.
For more music and a full bio, check out Phraze's ReverbNation.
Comments