Remix Showcase: Recommended Dosage – Waist Poppers
Published On May 30, 2011 |
Audio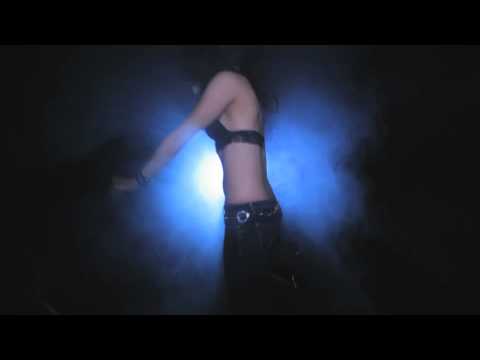 130 bpm
Due Date: Sunday 5th June 2011
Rules: 1 entry per person, your own beat used, get ya remix on.
Send us a link to your entry using the Contact Us page & we'll pin them all in this post … so watch this space.
You can sign up for a free account via SoundCloud to upload your remix or BandCamp if you like, up to you.
http://soundcloud.com/ | http://bandcamp.com/
-
First single from the "Recommended Dosage" E.P Waist Poppers. Support the bros by buying this track via iTunes. For more music and info, check 'em out via their Facebook page.
I'm really interested in seeing what you beat makers can come up with, trying to adapt to Hook Bangers fierce hook and the tempo of the track, should be a good one.
Also, I did a quick bpm check via fruitys and came up with 130, not entirely sure if it's bang on. If I'm off, put me in check by sending me an email via the Contact Us page – Chur!
-
Winners …
Here's our winners for this Remix Showcase provided by Recommended Dosage.

Absolum
DJ Montana
44
Big shouts to TASBEATS, 44, Jonathan Das, Dr. Cyrus, SKCOR, MBO, DJ Montana, Absolum, D.Killah and L.A.X – Respect on your fellas entries.
TASBEATS

44

Jonathan Das

Dr. Cyrus

SKCOR

MBO

DJ Montana

Absolum

D.Killah

L.A.X
Comments