WIN: Vinny Veccetti – Backyard Rumors Album!
Published On April 29, 2010 |
Info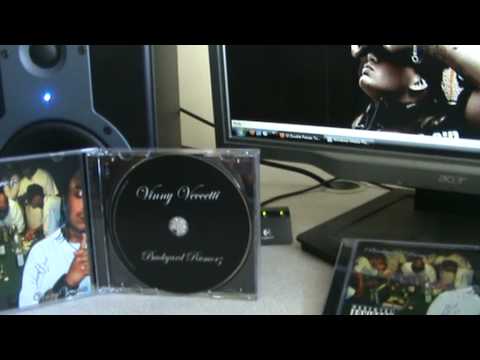 In this post's comments, not youtube bro!
WINNER IS: ….85th!
Ive listened to this album from start to finish twice now and im impressed. My fav tracks are; One Night Only, Take Your Clothes Off and No Time. Quality music start to finish.
Comments